10 College Application Tips for a Successful Admission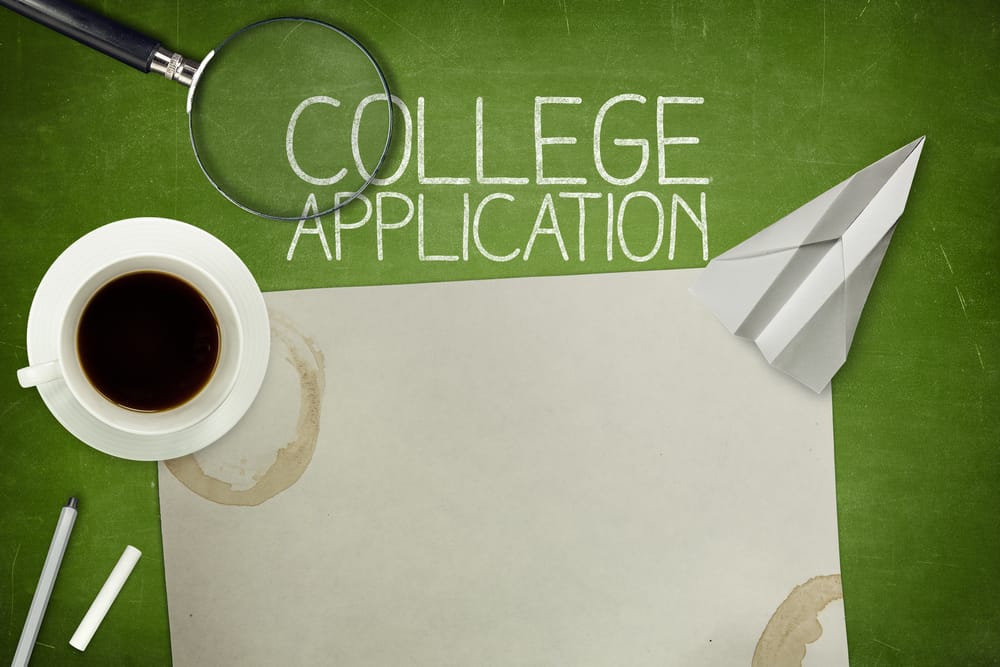 When students graduate from their schools, they commonly head for higher education. They dream of attending a college or university. To do that, they require a good academic score, some professional recommendations of their academic supervisor and to write a successful application. If they fail to compose a great application paper, they won't be accepted to the institution they dream about.
This challenge is difficult and many folks fail. They ask – Who can write my college application essay for me? They hope to receive professional help and we're happy to propose it. This guide provides 10 college application tips to enjoy success with admission committees.
Meet the Deadlines
Firstly, be quick to meet the deadline set by your college. Many students procrastinate and don't write anything at all. They think they have all the time in the world. Afterward, they understand how little time is left but may not begin because they become overly nervous.
The wisest strategy is to begin early, even before you've graduated from school. You're aren't expected to begin with the masterpiece. However, it'll be a good start to steadily improve your application.
Write Without Mistakes
Secondly, your text must be flawless! What does it mean? You have to compose an application paper without any mistakes, "clumsy" parts that are difficult to read, etc. You should fulfill the following steps :
Check grammar, punctuation, and spelling. You may use special spell-checkers and grammar checking applications like Grammarly.
Readability. Don't write too long paragraphs and sentences. Cut them into shorter pieces if it's possible. You may add tables or bullet-lists if they are allowed.
Word choice. Make sure you have chosen the words, which suit an application paper. Avoid jargon, slang, technical terms, etc.
The voice. It's better to prefer the active voice because it requires fewer words than the passive voice. Besides, it's more dynamic and so, easier to read.
Create a Genuine Personal Statement
Thirdly, write a true personal story about yourself. Don't mention things, which are only faintly related to your persona. A personal statement tells about your achievements, life and academic objectives, the possible contribution to the college you want to attend, some uncommon traits, etc. Focus on your own story.
Be Organized
It's crucial to be disciplined, and organize your writing. First of all, create a schedule that includes only the most important things you cannot skip. These are your priorities. Secondly, create a writing environment. Find a silent place, turn off your devices (unless they are needed for your application accomplishment), and don't visit social media platforms.
Mention Your Extracurricular Activities
Don't forget to tell about some extra achievements or hobbies you have. If you really want to be accepted to the college of your dreams, make sure your personal statement is original. Mention all the activities, which differ from the standard curriculum. They may not even be related to your academics. Perhaps you're a great leader or help people with disabilities, etc. These things can tell a lot about who you are and provide you with additional points.
Show an Original Style
You should remember that the members of the admission committee read thousands of applications and they want to read something special. Invent your specific style, which steps out of the crowd. For example, apply a formal tone in the parts where you describe your academic intentions. However, apply a non-formal tone when you tell about your hobbies and other non-academic activities.
Avoid Clichés
As you're supposed to be original and reveal your creativity to the fullest, escape well-known phrases, statements, and examples. All these things are referred to as clichés or stereotypes. Use vivid vocabulary and interchange synonyms. Nonetheless, you ought to be confident that you don't use slang, jargon, etc.
Practice a Lot
You ought to write many times before you submit the final version. Create several drafts and revise them. Afterward, try to improve their quality with every next copy. Ask your parents and teachers to review and give their honest opinion.
Use Professional Assistance
At times, it's impossible to accomplish some tasks on your own. Accordingly, you should use some professional support. There are many trustworthy application writing services, which provide useful tips or even write instead of students.
Do Not Repeat Yourself
The last recommendation is about repetition. Avoid it! Many students repeat the same statements with other words several times. Experienced admissions will instantly recognize that. You'd better review your text several times and think about more interesting facts about yourself. Thus, you'll have the materials to replace those repetitions.
If you want to write a perfect application paper, obligatorily take into account our recommendations. They are universal and so, will help to win the hearts of all admission committees. Fulfill them correctly and you'll write a stellar personal statement.